Coronavirus may still be affecting our lives but Quill Legal remains open for business and happy to take your instructions for your Will or Power of Attorney, for an Executry or for any type of notarial matter.
We are open for business
We have stayed open for business throughout the coronavirus pandemic but are still adhering to the Scottish Government guidelines on working practices.
Kay Blaikie is operating only remotely but is contactable by telephone and email on the usual email address and telephone number. Meetings are being held with new and existing clients by video conference and telephone call. The office is open but currently only for the delivery and collection of documents and post.
Thank you for your patience, support and cooperation in these challenging times.
Review your Will or Power of Attorney
If you made a resolution at the beginning of the year to review or make your Will or to grant a Power of Attorney and if you have not yet done so why not consider getting in touch to make an appointment to discuss them with Kay Blaikie? Having a Will and Power of Attorney is like having an insurance policy in place and may not only help to save costs in the long run but also to bring you peace of mind.
We are ready to help you
We are still able to assist you with the administration of a deceased person's estate and with all types of notarial work, from a declaration of a change of name to a divorce affidavit and from a Power of Attorney for use in Bulgaria to a document relating to the winding up of an estate in Germany. We can provide you with certified copies and also notarise a variety of documents before arranging for them to be legalised by the Foreign and Commonwealth Office.
Contact us
Please contact us by email or call our office on 0131 564 1044 to set things in motion and put your affairs in order.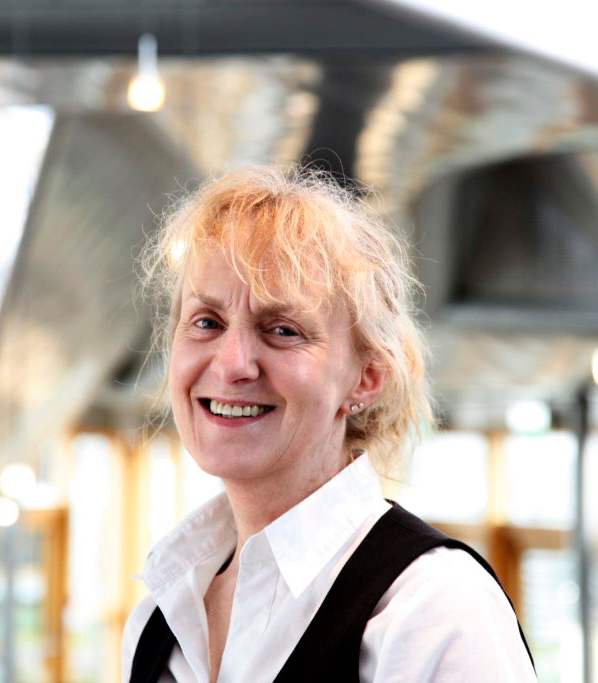 Kay Blaikie
Get in touch with me when you need reliable legal advice on any aspect of Executries, Wills, Powers of Attorney and Notarial services.

Email: kay@quilllegal.co.uk
Telephone: 0131 564 1044

I often hear my clients say that they are not old enough to
Read More »

You may be an executor of a Will or a beneficiary under somebody's
Read More »

Coronavirus may still be affecting our lives but Quill Legal remains open for
Read More »