Contingency arrangements
During the current corona virus pandemic Quill Legal is still here to assist you should you wish to grant a Power of Attorney or have your Will drawn up. 
"A Power of Attorney enables the appointment of someone to act on your behalf were you to become incapable and your Will regulates what happens to your possessions after your death"
We will have to manage the process differently but we are still able to take your instructions and to ensure that these two important documents are finalised for you.
Contact us
Please contact us by email or call our office on 0131 564 1044 to set things in motion and put your affairs in order.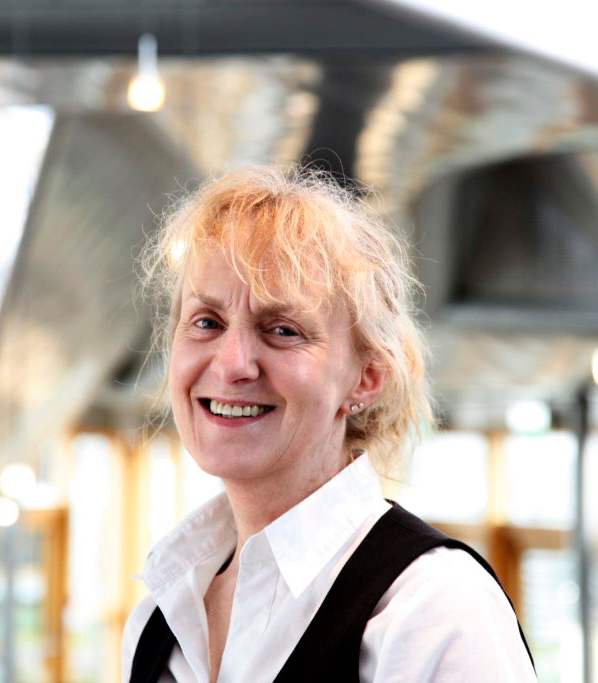 Kay Blaikie
Get in touch with me when you need reliable legal advice on any aspect of Executries, Wills, Powers of Attorney and Notarial services.

Email: kay@quilllegal.co.uk
Telephone: 0131 564 1044


If you have been appointed as an executor of a Will in Scotland,
Read More »


How do you obtain a grant of confirmation or a grant of probate
Read More »

How to make a valid Will in Scotland It must be made voluntarily
Read More »