Quill Legal Solicitors was established to make available a comprehensive and specialised private client service, winding up estates, drawing up Wills and Powers of Attorney and providing notarial services.
With over 30 years of experience, we will assist families to deal with a bereavement and will take care of every aspect of the winding up of an estate from the time of the deceased person's funeral to the final distribution of any assets.
We have dealt with a large variety of cases and will always seek to resolve family disharmony in a pragmatic fashion, focusing on achieving an acceptable outcome for all our clients. 
The firm is based in Edinburgh but is able to assist in towns around Edinburgh from Bonnyrigg to Broxburn and from Dalmeny to Danderhall as well as further afield.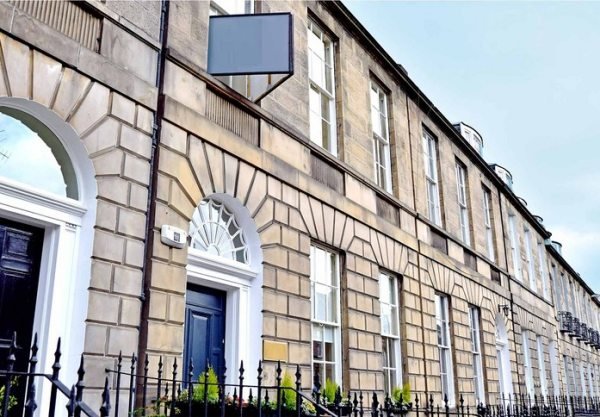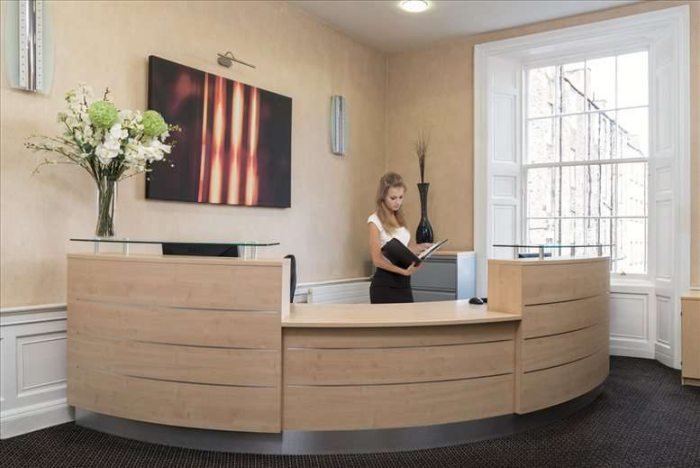 Whenever you deal with us, you will notice that our core values guide us at every stage. 
Meet the principal of the firm
Kay Blaikie is a Solicitor and Notary Public. When she was admitted she adopted as her motto the Latin phrase semper veritas which means "always the truth".  Kay is an Affiliate Member of the Society of Trust and Estate Practitioners. She trained in private practice and qualified in Scots law then practised for some years before studying to qualify as a solicitor in England and Wales.
A large part of her career was spent working as a public servant, in both local and national government, until in 2012 she chose to return to private practice and specifically to work in the area of private client.
Kay has a working knowledge of the French language and has been able to assist clients who require to deal with estate in other countries or with documentation in the French language.
Previously she worked as a part time University lecturer teaching both Scots and English law and currently she still teaches legal English on an occasional basis to lawyers from all parts of the world. Often this work will involve preparing the students for the TOLES examination, an international legal English examination in a small language school in Edinburgh. 
In 2016 Kay took up the post of Executry Manager with a medium sized firm, which had offices in Edinburgh and Fife. In 2017 she set up Quill Legal, principally because she wanted to make effective Executry services more accessible to families who have been bereaved as well as to members of the legal profession who may not have the necessary specialist knowledge in house.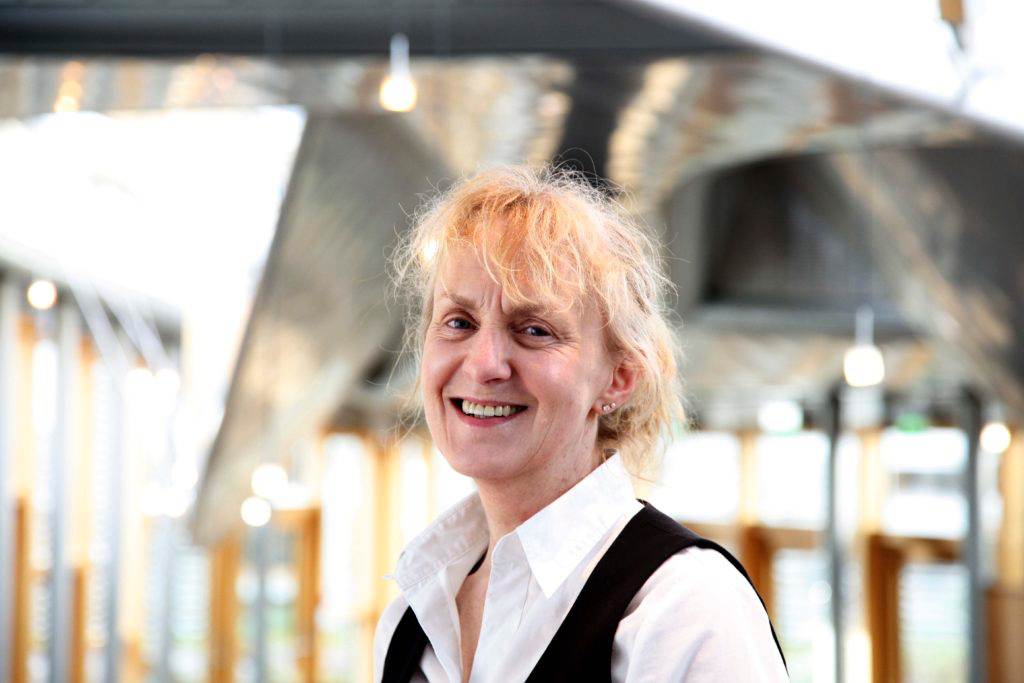 Call us directly on 0131 564 1044 or send us a message and we will be happy to answer your questions.