Accessible, efficient and professional Solicitors in Edinburgh
We offer specialised private client services, winding up estates, drawing up Powers of Attorney and Wills.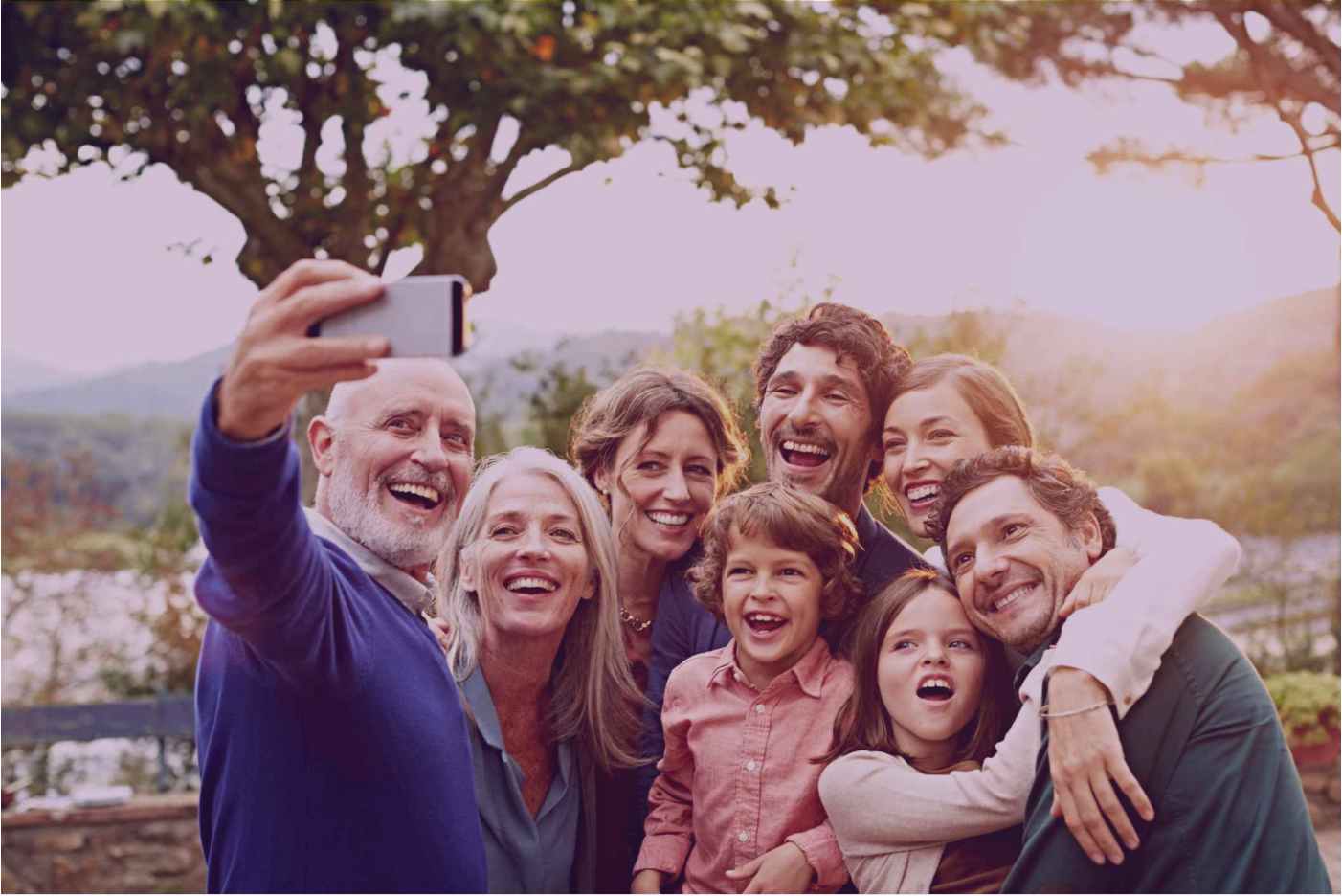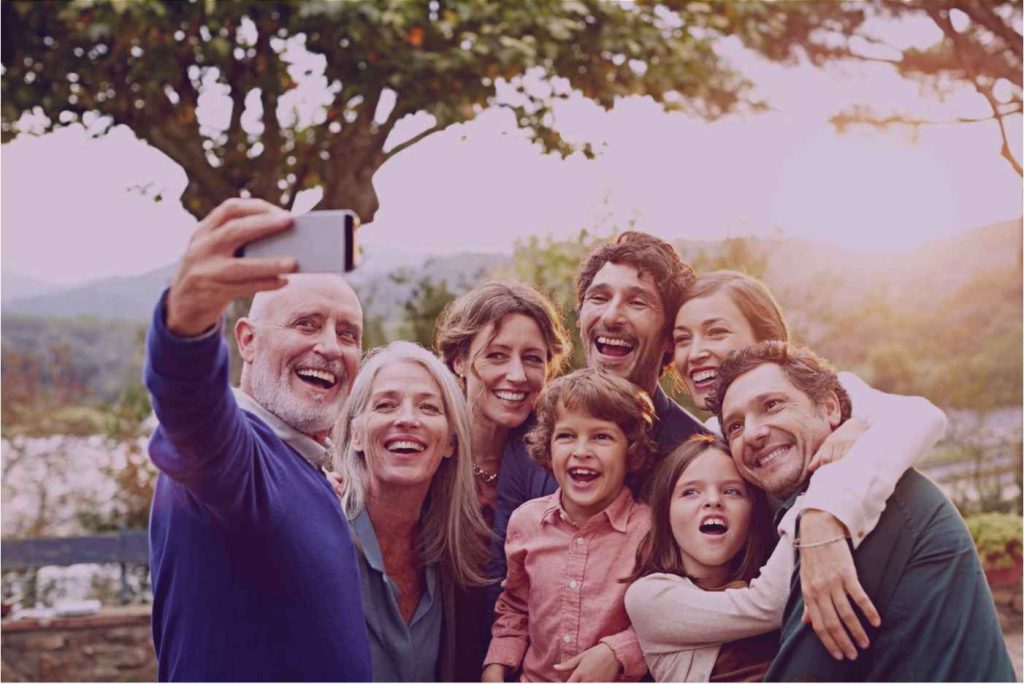 Read more about our Solicitor services in Edinburgh
See what our clients are saying
Experienced and small enough to offer you a specialised personalised service and make your wishes a reality.
Solicitors in Edinburgh that give you the individual attention you deserve
As a small firm, we will be there to support you when you need it. We will help you to plan for the future and to deal with the here and now. We have experience gained over more than 30 years and now specialise exclusively in the area of Executries, Powers of Attorney and Wills. We have successfully managed a wide variety of cases, we know how to achieve and are: 
Solicitors not only in Edinburgh but also in nearby towns from Bonnyrigg to Broxburn and from Dalmeny to Danderhall.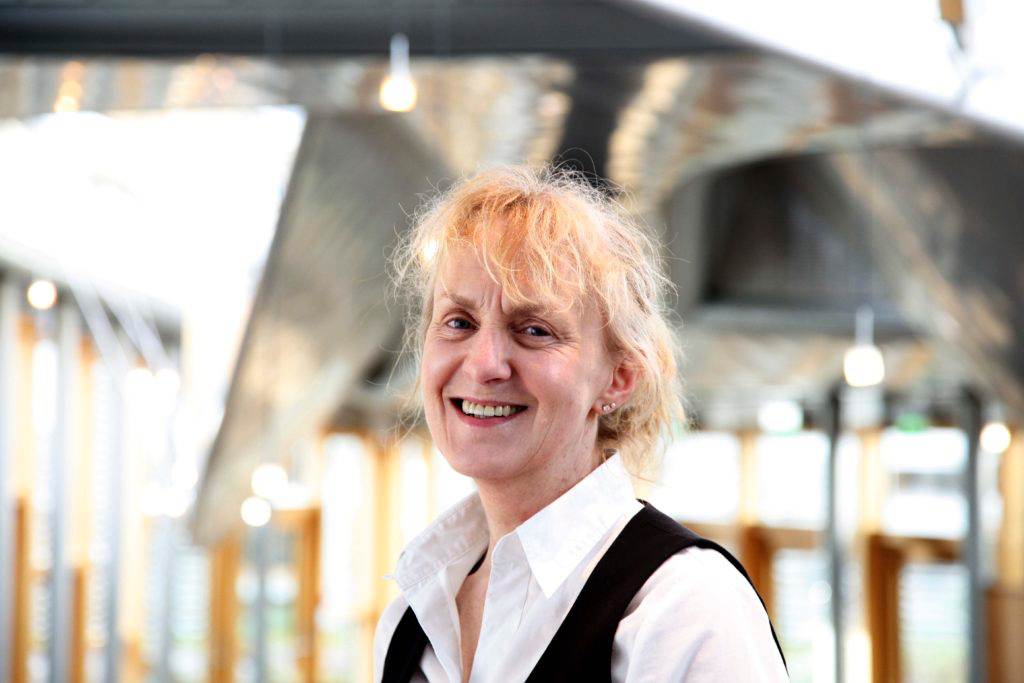 Stay updated with our latest news and most helpful resources.

New guidance was published by the Law Society of Scotland on 1 February 2020.  A guide to help you make a better choice It was …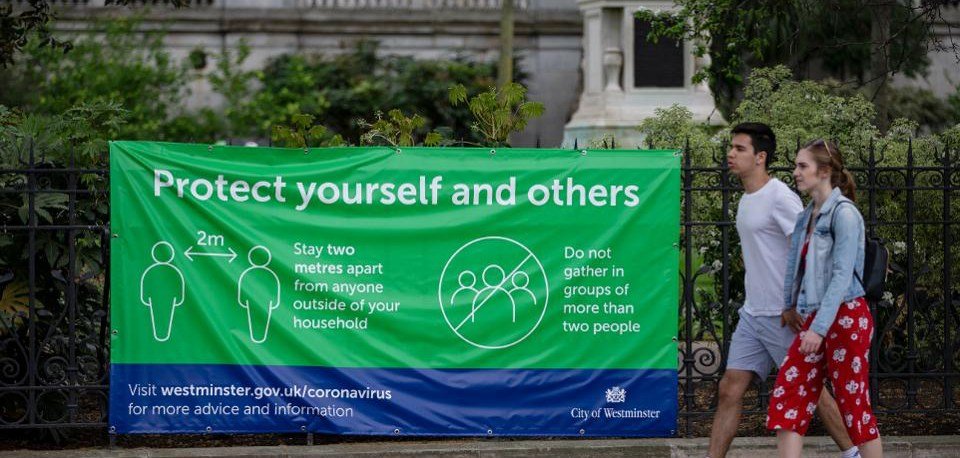 The current COVID-19 epidemic and the obligatory time spent at home provide an opportunity for you to review your affairs.  Some people have already taken …
Not sure about something?