Accessible, efficient and professional Solicitors in Edinburgh
We offer specialised private client services, winding up estates, drawing up Powers of Attorney, Wills and notarising documents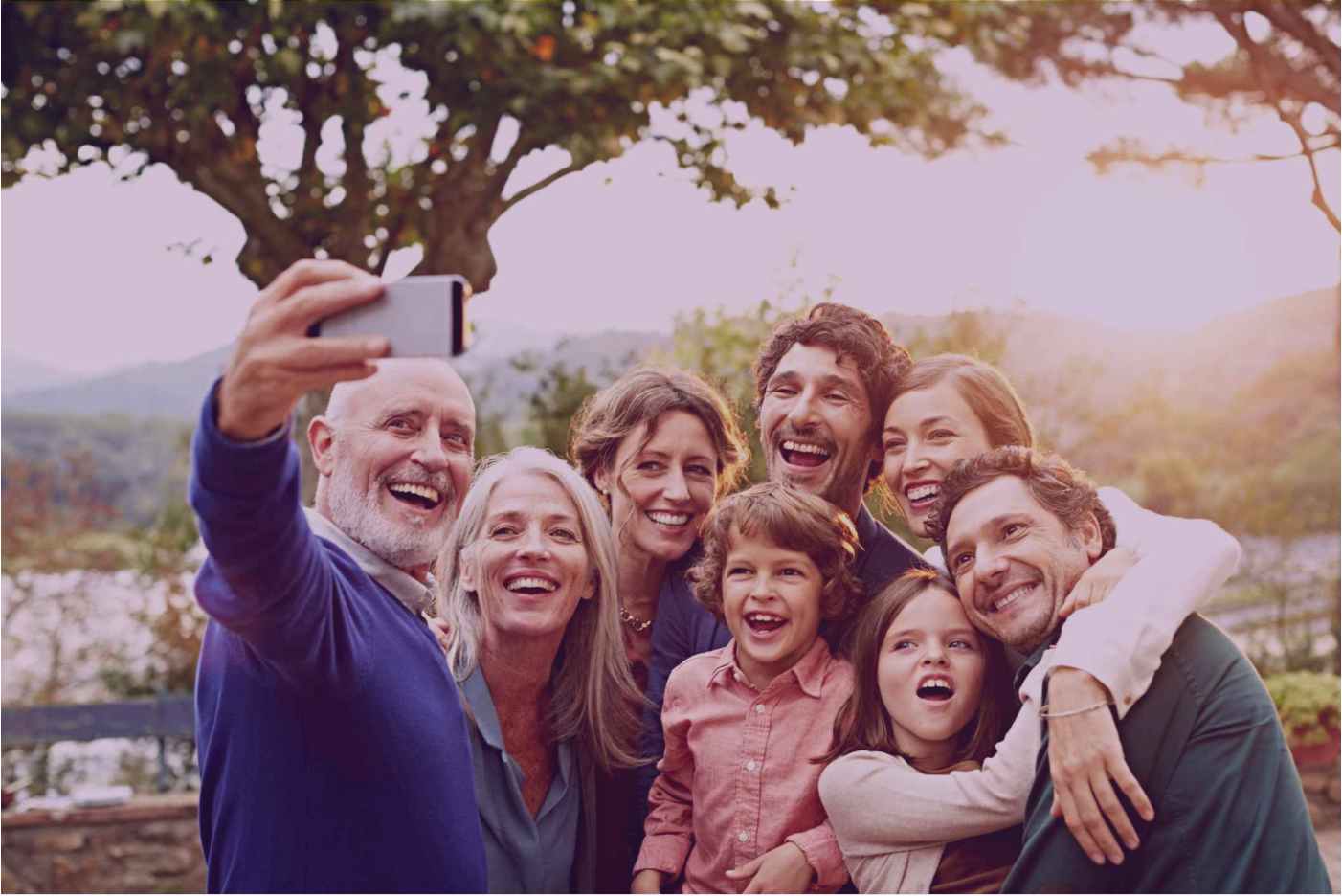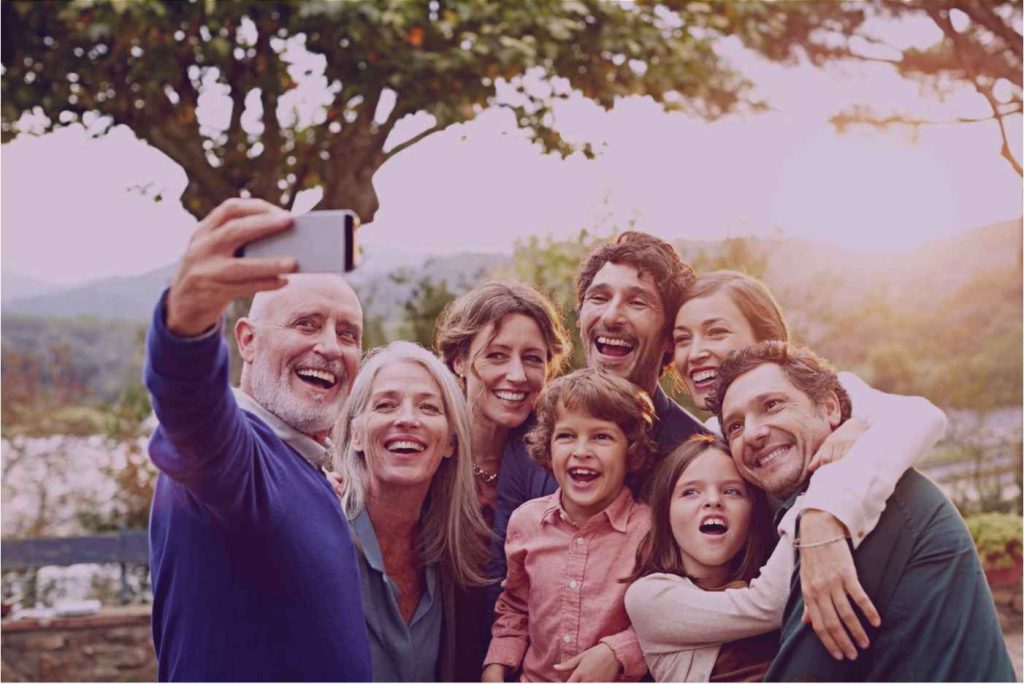 Read more about our Solicitor services in Edinburgh
See what our clients are saying
Experienced but small enough to offer you a specialised, personalised service and to deal with your business quickly and efficiently
Solicitors in Edinburgh that give you the individual attention you deserve
As a small firm, we will be there to support you when you need it. We will help you to plan for the future and to deal with the here and now. We have experience gained over more than 30 years and now specialise exclusively in the area of Executries, Powers of Attorney and Wills and notarial services. We have successfully managed a wide variety of cases, we know how to achieve and are: 
We act as Solicitors not only in Edinburgh but also in nearby towns from Bonnyrigg to Broxburn,  from Dalmeny to Danderhall and further afield.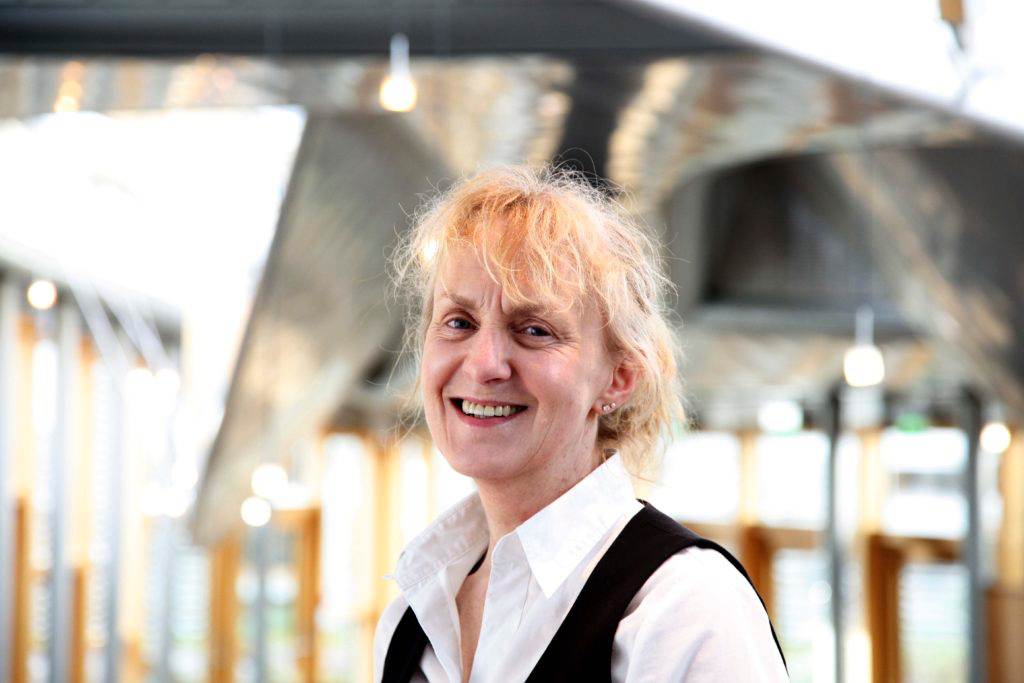 Stay updated with our latest news and most helpful resources.

I often hear my clients say that they are not old enough to have a Power of Attorney in place. My answer is always that …

You may be an executor of a Will or a beneficiary under somebody's Will and you may have heard of the concept of legal rights …
Not sure about something?
Call us directly on 0131 564 1044 or send us a message and we will be happy to answer your questions.