The current COVID-19 epidemic and the obligatory time spent at home provide an opportunity for you to review your affairs. 
Some people have already taken the time to inquire about making a Will and Quill Legal would be very pleased to assist you if you wish to do so too or to inquire about granting a Power of Attorney. Making important decisions now will benefit you and your loved ones in the future and give you peace of mind.
Here are the important areas for you to focus on :
Review your Will
Evaluate your Will and consider whether it still covers all that you wish to happen at the time of your death. Are all the personal details of your beneficiaries and executors up to date? If you do not have a Will it is sensible to decide now to make one to ensure that your assets will pass to the people you want, rather than according to the law. If you have young children your Will can also name a guardian.   
Think about granting Power of Attorney
If you have not granted a Power of Attorney, appointing people you trust to manage your affairs if you are unable to do so yourself in the future, take time to consider whether it is now something you need to do. Your Attorneys will be able to make important financial and welfare decisions on your behalf, which will be greatly reassuring for you should you become ill or incapacitated.
Update your insurance details
Consider any insurance policies you may have and update beneficiary nominations. Take advantage of current tax allowances, gifting if you are lucky enough to have adequate funds and benefitting those who are in receipt of your gifts.
Do you have any questions or need help?
Quill Legal would be very happy to answer any queries you may have and to assist you with any work which you wish to instruct. 
Set up a call with Kay at Quill Legal for a preliminary discussion on 0131 564 1044 or send us an email.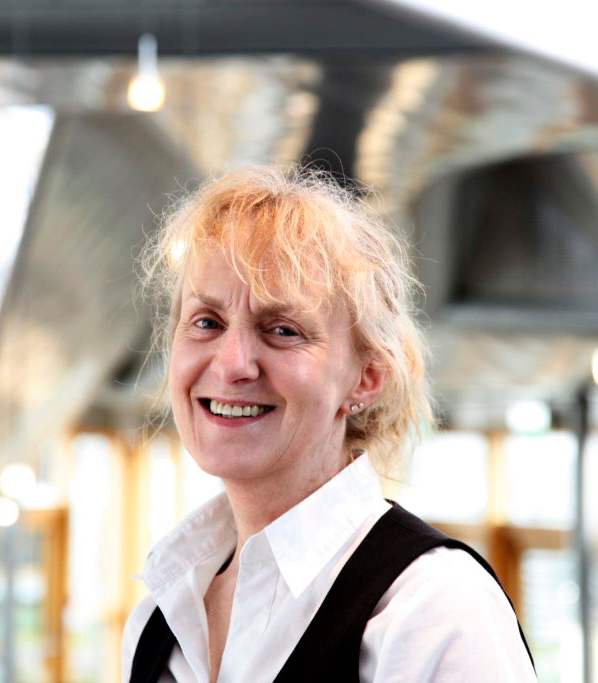 Kay Blaikie
Get in touch with me when you need reliable legal advice on any aspect of Executries, Wills, Powers of Attorney and Notarial services.

Email: kay@quilllegal.co.uk
Telephone: 0131 564 1044


You may be an executor of a Will or a beneficiary under somebody's
Read More »


Coronavirus may still be affecting our lives but Quill Legal remains open for
Read More »


If you have been appointed as an executor of a Will in Scotland,
Read More »