New guidance was published by the Law Society of Scotland on 1 February 2020. 
A guide to help you make a better choice
It was developed to improve price transparency for legal services, to encourage solicitors to proactively publish price information in a way that is easily accessible for consumers and to help them make better-informed choices. The Guidance is due to come into effect on 1 July 2020.
Some consumers may have the perception that legal services are too costly for them. When Quill Legal was set up two years ago we decided that we would operate a transparent feeing policy, charging fixed fees wherever possible; we published indicative fees on our website. 
We continue to work in this way and are happy to welcome the Law Society of Scotland's Guidance.
Our fees
Single person – £200, couple – £350
Single person –  £180, couple – £320 
This will vary depending on the amount of work involved, the size of the estate and whether there is a Will. We will provide a quotation after a preliminary discussion and examination of the documentation.
Fixed fee: £30
Contact us 
Quill Legal would be very happy to answer any queries you may have and to assist you with any work which you wish to instruct. 
Set up a call with Kay at Quill Legal for a preliminary discussion on 0131 564 1044 or send us an email.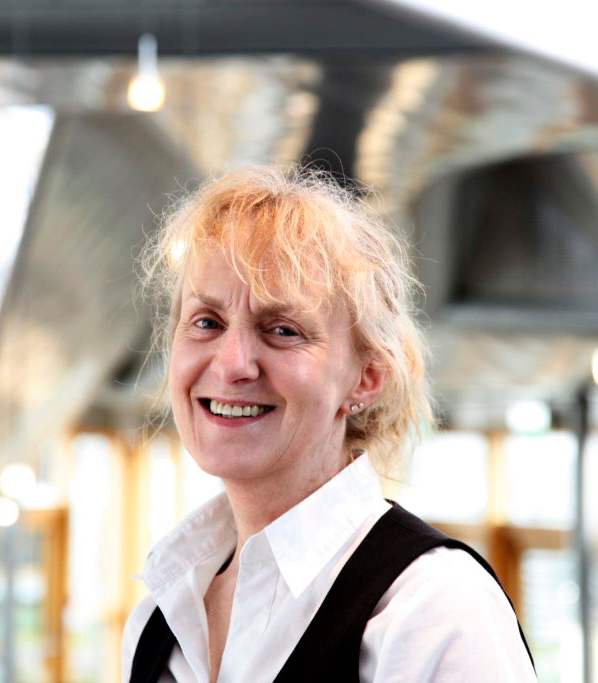 Kay Blaikie
Get in touch with me when you need reliable legal advice on any aspect of Executries, Wills, Powers of Attorney and Notarial services.

Email: kay@quilllegal.co.uk
Telephone: 0131 564 1044


If you have been appointed as an executor of a Will in Scotland,
Read More »


How do you obtain a grant of confirmation or a grant of probate
Read More »

How to make a valid Will in Scotland It must be made voluntarily
Read More »